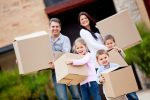 The ABC's of Moving with Children
---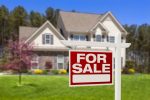 ---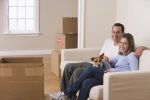 ---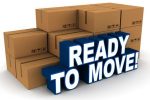 ---
EXPANSIVE MINDS 
INTERNATIONAL RELOCATION and TRAVEL BENEFITS
IT PAYS TO BE A MEMBER!
GET A $25 PREPAID MASTERCARD
WHEN YOU JOIN EXPANSIVE MINDS
Join Now
Expansive Minds  was the dream and now is the business creation of the founders of NewMarket Services, Inc.
Publishers of 127 US and International Relocation and Travel Guides, NewMarket Services has been a world leader in the provision of global relocation information for over 30 years.
We are confident with our 30-year industry background, coupled with the power and eventual scale of our membership there is no limit to the amount of value we can bring to our members.
Our business starts with our members. Both our purpose and pledge are to always think of our members first.
We will never put the interest of an advertiser, a value provider, or the making of money in front of the best interest of our membership.
Our promise is to start and end everyday remembering this pledge.
Membership Only $12.00 Per Year
FREE $25 Visa Gift Card comes with Individual Memberships
MEMBERSHIP BENEFITS INCLUDE*:
$25 Visa Gift Card
10 % Discount on your choice of Multiple Gift Cards
Discounted Relocation and Travel NMS Guides for 127 US and International Cities
Discounted Relocation Books for All Ages
Online Access to Relocation and Travel Information on 127 US Cities and 50 States
Online Access to Relocation and Travel Information on 32 US Cities
Free Access to Hundreds of Informative Articles on Relocation and Travel
National and Local Discounts
Real Time Live MLS Real Estate Listings
Free Monthly Expansive Minds  Magazine
*These benefits are just the beginning of what we will bring to our members. Please check back frequently to see what new value we have available to our members.